X-men vs Street Fighter 21MB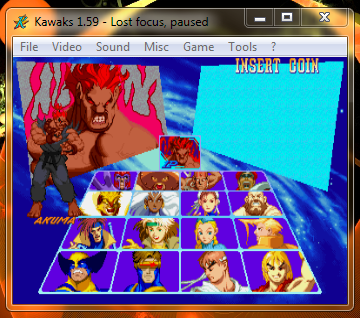 http://www.mediafire.com/?40yu8apeybma8q8

Rar Password:

geepot

Marvel vs Street Fighter 28.16M

B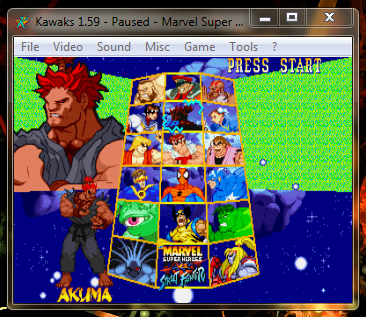 http://www.mediafire.com/?2eq7y1a4zb75x1d
Rar Password:
geepot
Marvel vs Capcom including Marvel Super Heroes 51.68MB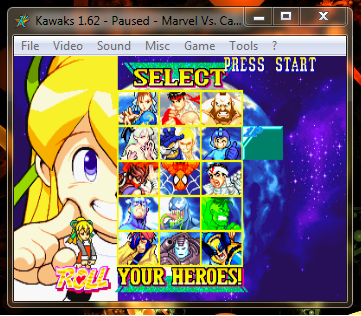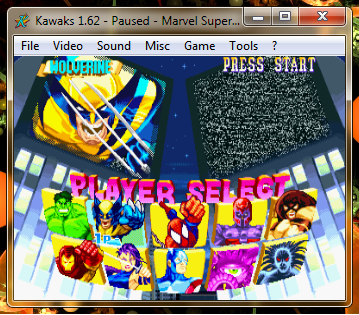 http://www.mediafire.com/?prqj279olva58or
Rar Password:
geepot
HOW TO PLAY:
-
Run WinKawaks.exe
-
Click File -> Load Game
-
Select the Game
-
Hit OK
Press F3 couple of time for coins
F1 to start
Keys: A,S,D,F,Q,W,E,R,T, arrow keys
IF you want to use Analog Controller
-- make sure na nakasalpak na yung analog at naload na yung game
-- follow lang yung ss. sa baba

-- choose kayo kahit ano dun sa

Redefine keys

(Default yung 1)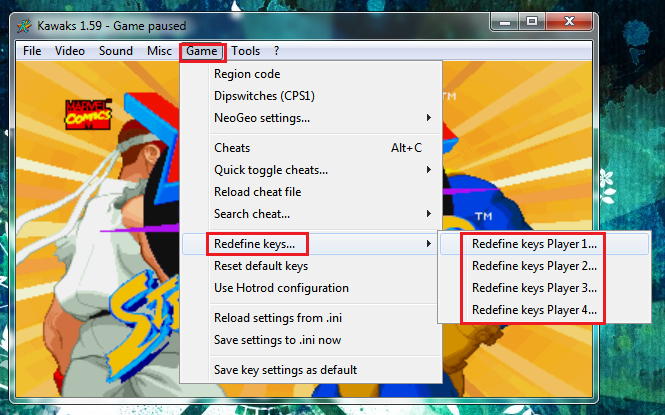 -- Pagkapili niyo sa redefine keys player, eto na lalabas. Kayo na bahala magconfigure sa analog.